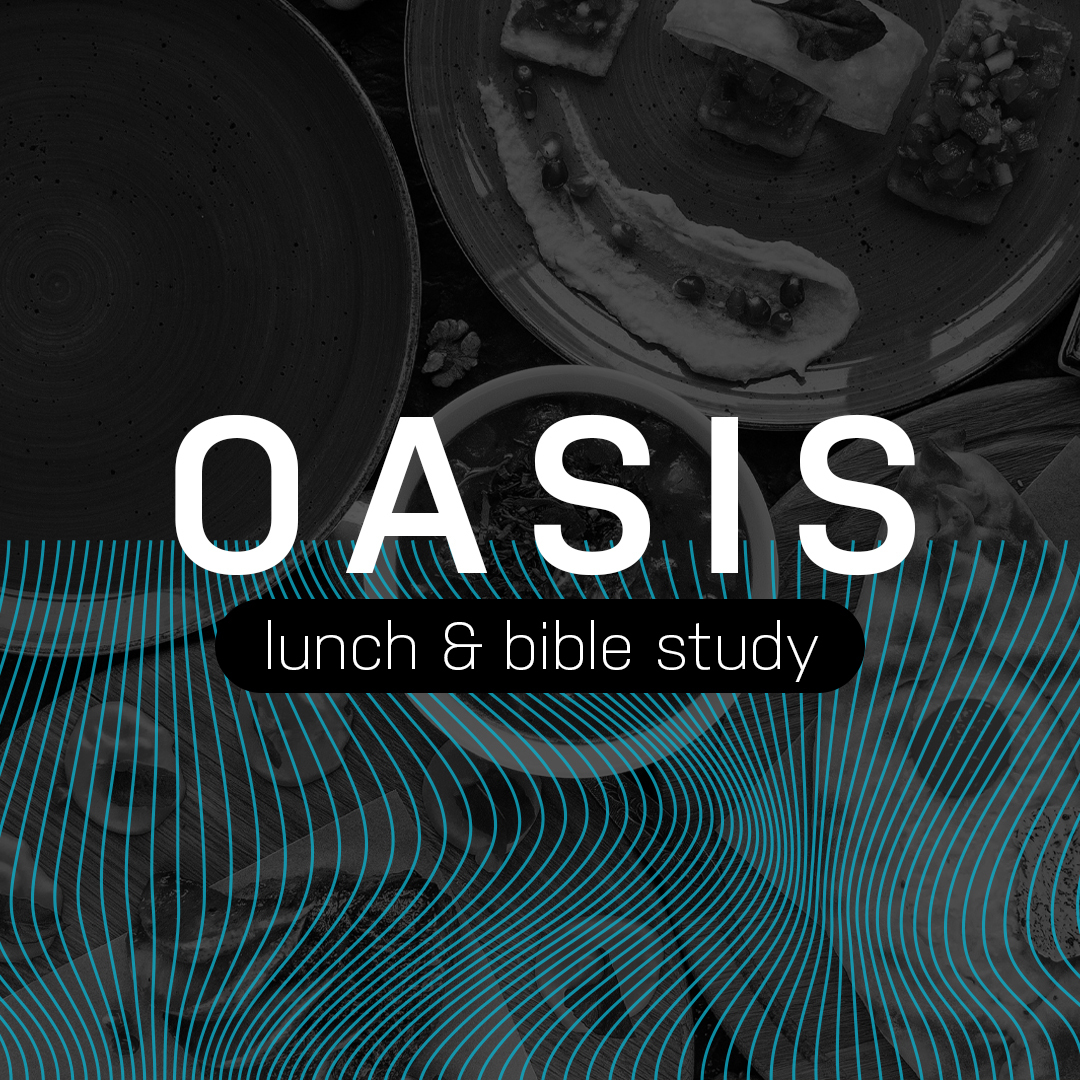 Oasis is canceled for 1/19 & 1/26
Oasis is a meal prepared by our wonderful cooks at Broadway. It happens every Wednesday at 12pm followed by a Bible study. It is provided at a minimal cost to you ($5) and it's a great time to get together with friends.
Please sign up by Monday to be included in the lunch count.